Vision
Atlas Information Management is driven to be a high-performing professional consulting firm, providing a broad range of professional forestry and geospatial services across British Columbia, that is recognized by our peers, clients and the public for our commitments to leadership, service and value.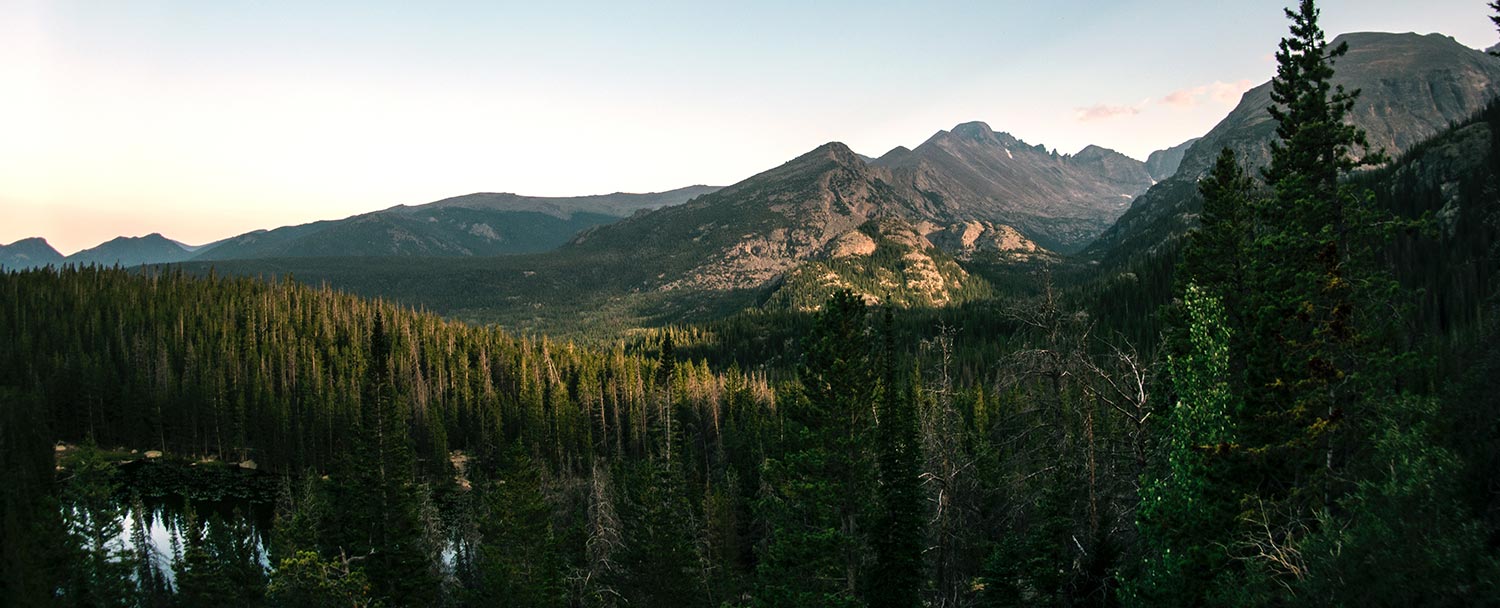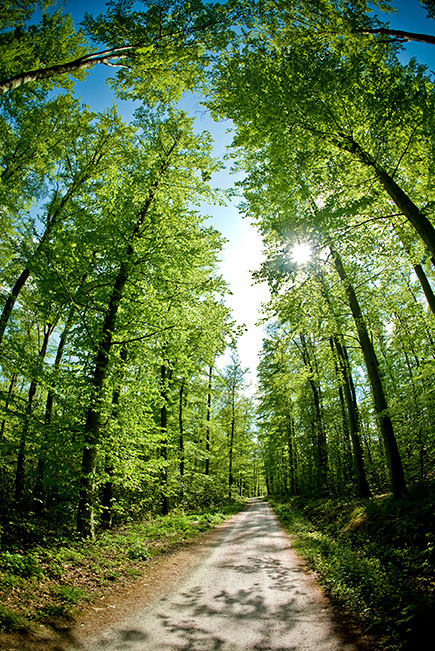 Mission
To our Clients
To deliver high-quality, high-value professional forestry and geospatial solutions, tailored to the needs of our clients.
To our Staff
To provide a safe and supportive workplace that fosters creative, resourceful and hardworking professional, technical and support staff who are trusted and respected leaders in the forestry community.
To the Public
To defend the public interest in all of our work.
To the Environment
To uphold the Principles of Forest Stewardship.
To the Profession
To lead by example with regard to the professional integrity, honesty and trust expected from the whole community of professionals working in the natural resource sector.
To Indigenous Nations
To respectfully engage with Indigenous Nations as they pursue their own varied paths to self-determination.
Values
Ambition – We apply resourcefulness and resolve to transform challenges into achievements.
Teamwork – Our integrated professional team excels because of shared trust, respect and honesty.
Leadership – Leadership is earned through hard work, commitment and a service attitude.
Accountability – Trusted professional services are established through due diligence, due care and quality deliverables.
Stewardship – Professional practice thrives when grounded on a commitment to the environmental, economic and social stewardship of British Columbia's forests, lands and resources.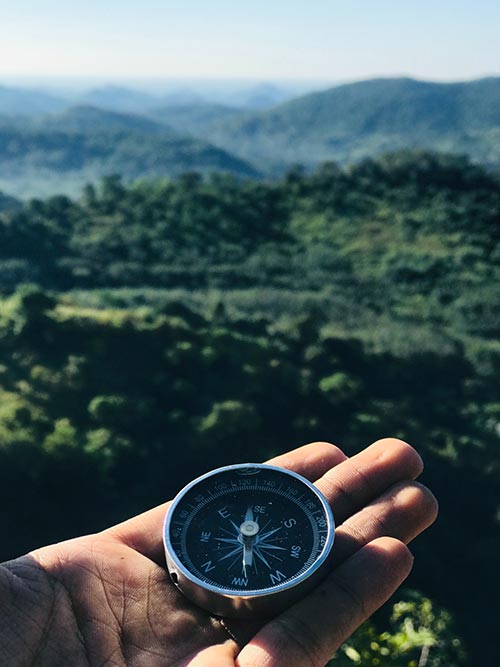 Locations
Atlas is headquartered in Kamloops, BC. From this central location we are able to efficiently serve clients across southern British Columbia. Our areas of coastal operations extend from the south coast up to Haida Gwaii. Interior operations span from west of the Fraser River to the foothills of the BC Rockies. Our intensive Kootenay operations are supported by a second office located in Balfour, BC on Kootenay Lake. Field operations in other areas utilize hotel-based camp work or short-term satellite offices as required.
Clients
Atlas Information Management services a diverse array of clientele. Many of our partnerships have been around since the company was founded. We work with major forest industry licensees, not-for-profit environmental organizations, government (federal, provincial, local and First Nations), small licensees and woodlot owners. We highly value our long-term partnerships and are eager to create more.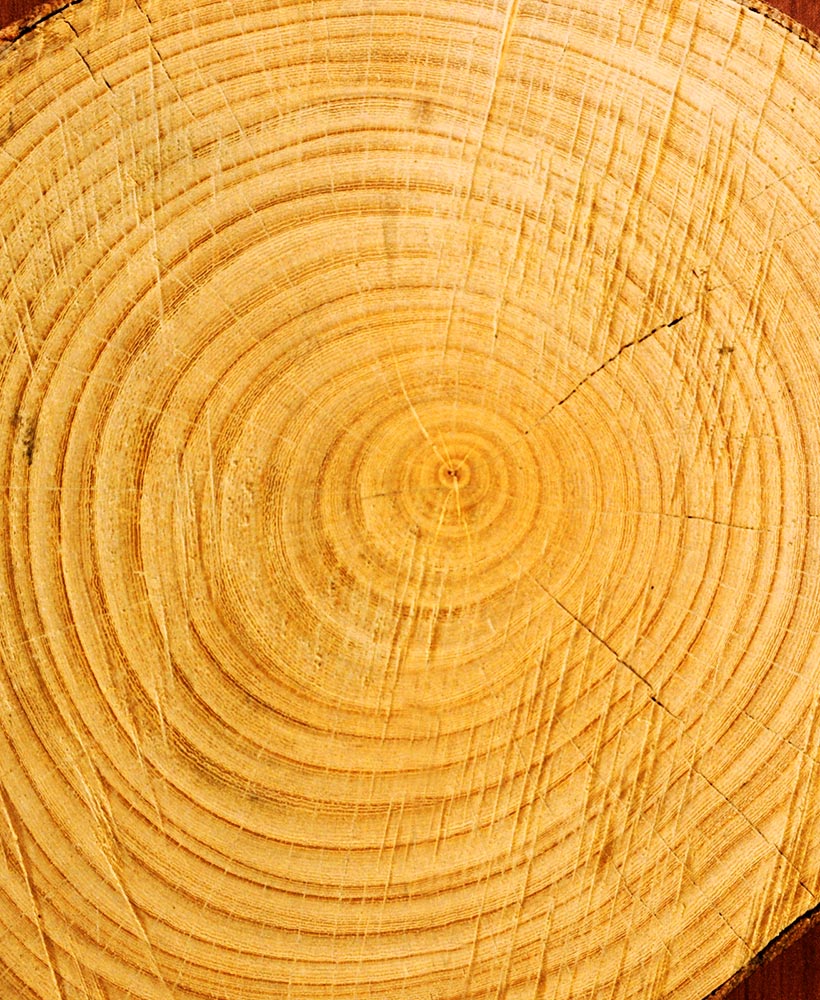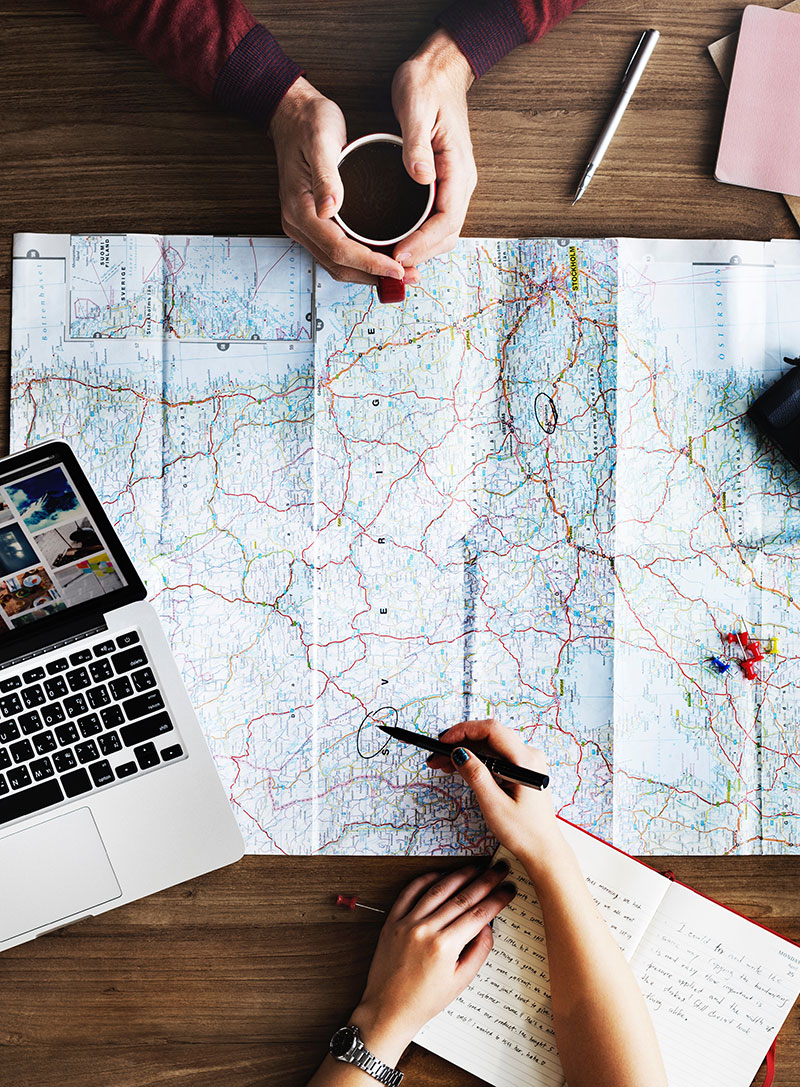 Staff
Atlas Information Management maintains a varied and experienced professional forestry workforce including:
Registered Professional Foresters (RPF)
Registered Forest Technologists (RFT)
Accredited Timber Cruisers (ATC)
Accredited Timber Evaluators (ATE)
BC Accredited Silviculture Surveyors
Foresters in Training (FIT)
Trainee Forest Technicians (TFT)
GIS Specialists
Our core workforce is supported by experienced field workers, returning university and college students and seasonal workers with a passion for our work.
Our knowledgeable and adept team of GIS Specialists draws on their deep experience working within the natural resource sector to apply the latest technology in finding innovative solutions to geospatial analysis, mapping and data management challenges.
Company Culture
Atlas Information Management strives to achieve a flexible, easy-going work environment that allows driven individuals to thrive amongst the challenges and opportunities presented by a dynamic and diverse consulting firm. Wherever possible, Atlas seeks to promote from within, matching employee career ambitions with existing or new clients and projects. We recognize the critical contributions of each team member to our corporate success.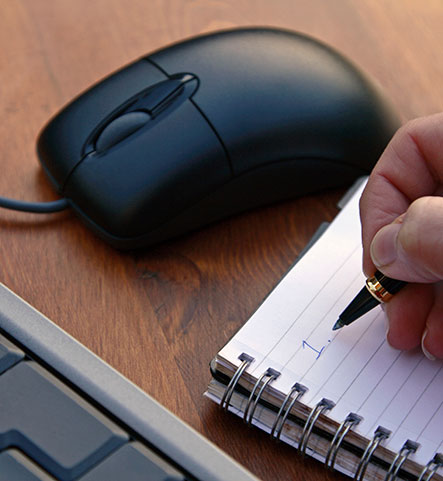 Dogs
Dogs are a big part of the Atlas team! Like our diverse human workforce, our canine team is made of unique personalities. Some Atlas dogs spend their time keeping field workers aware of nearby wildlife; others ensure the office is well-informed of the whereabouts of nearby postal workers.