Timber Development
Timber development is the heart of what we do at Atlas. We have deep experience in this area of practice and know how to deliver based on unique client requirements. Whether your project is full or single phase, Atlas can help you achieve your timber development goals. Recce, layout, appraisal and/or site plans are just some of our specialties. Atlas Information Management's team of experienced professionals and technical staff have regularly developed over 1,000,000m3 annually. Whether you need 500m3 or 500,000m3 developed, we've got you covered.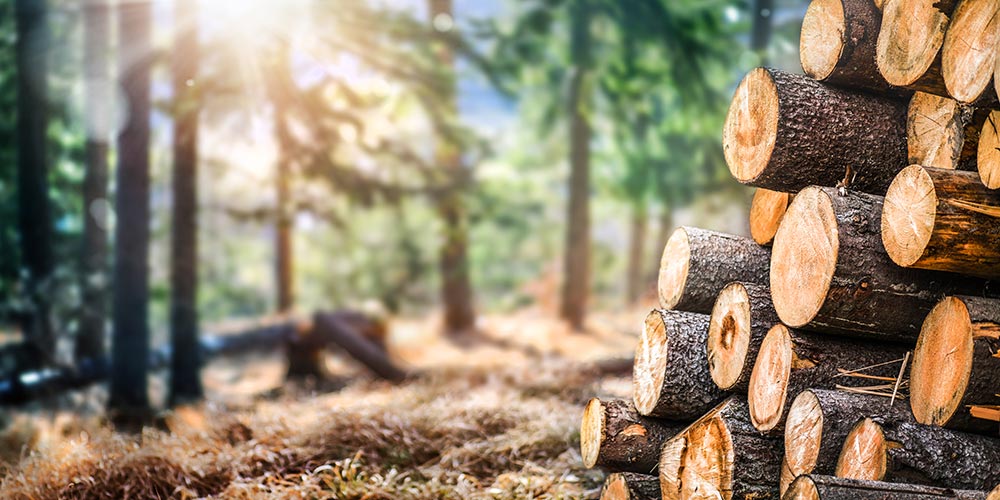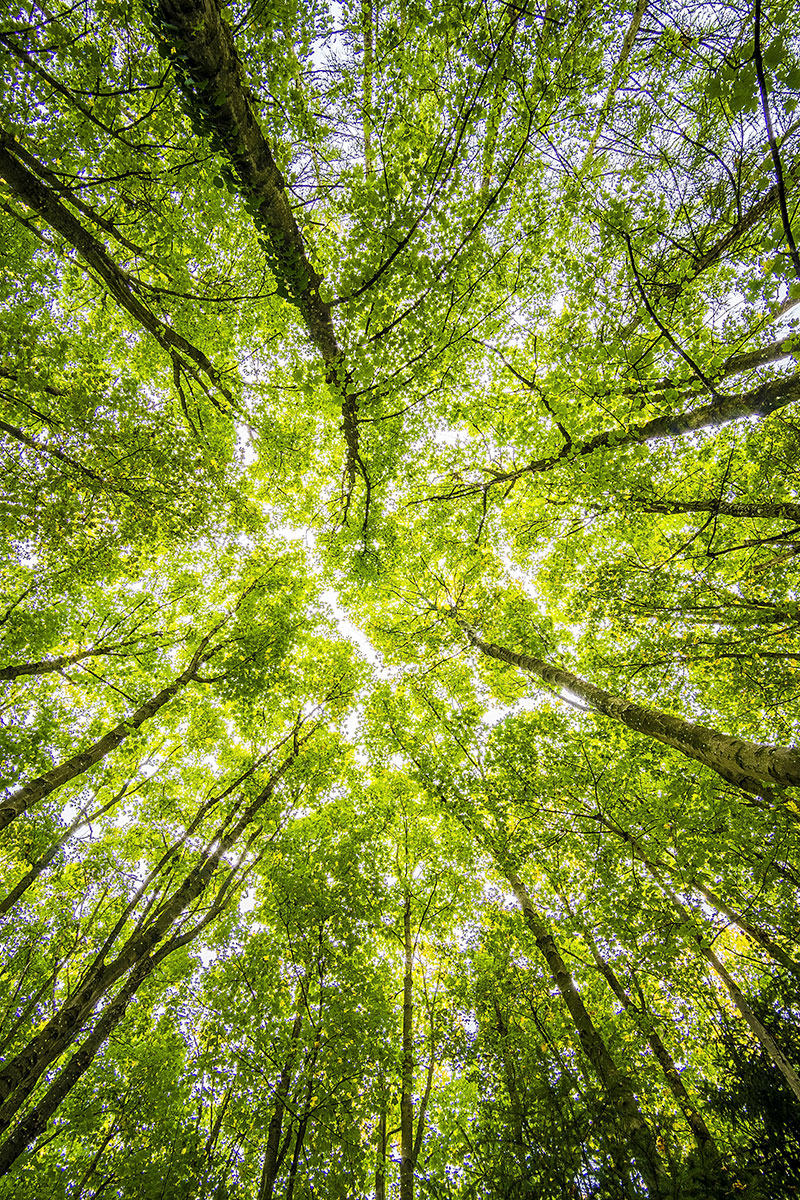 Timber Cruising
Professional and timely timber cruising services can make or break your tenure application. Atlas supports our full phase in-house timber development projects with our professional Accredited Timber Cruisers (ATC) and assistants. We also offer stand-alone timber cruising services and have many long term contracts for just these services. Let us prepare your cruise plan maps and FS693 cruise plan applications. Our cruisers are passionate and diligent about their work and are held in high esteem by check cruisers.
Cruise Compilations
Cruise compilations are one of our specialties at Atlas. From the simple to the ultra-complex we can handle your cruise compilation needs. Think your cruise compilation is too complex? Try us! Cruise compilations are integrated into all our in-house full-phase timber development services for seamless implementation with client reserve specs and harvest plans.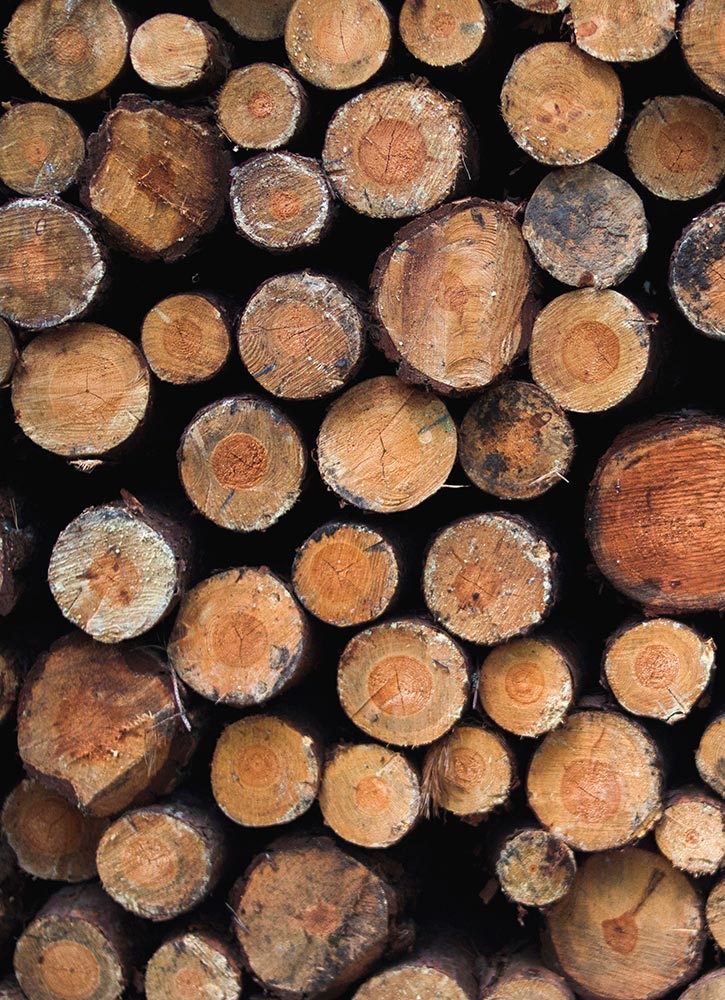 Planning & Analysis
Atlas Information Management's forestry and geospatial departments work closely together to offer a variety of professional plans and analyses for clients throughout the forest and natural resource sectors. We can make the most of your LiDAR datasets to maximize timber chance and road location opportunities. Need a Forest Stewardship Plan, Total Chance Plan or Resource Management Plan? Something else? In the unlikely event we haven't done it before we're certain we can draw on our diverse experience to come up with a tailored solution that will meet your needs.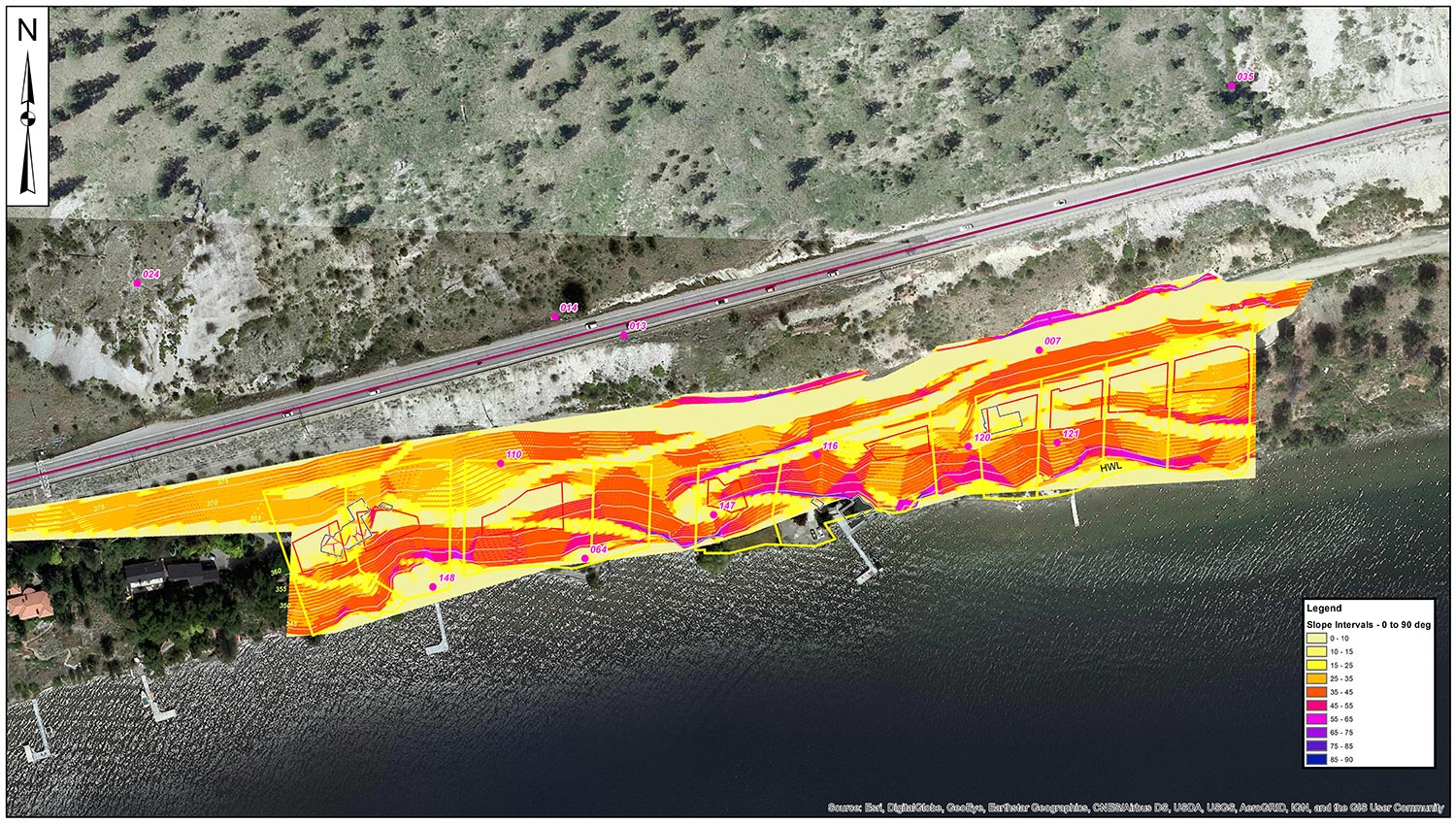 Woodlot Management
Atlas has a long history in woodlot management. Some of our oldest clients are woodlot owners, just like one of Atlas' owners. We can help your woodlot succeed though the provision of start to finish services including tenure acquisition, management plans, referrals, cutting permit applications, logging contractor acquisition and supervision, log marketing and silviculture services.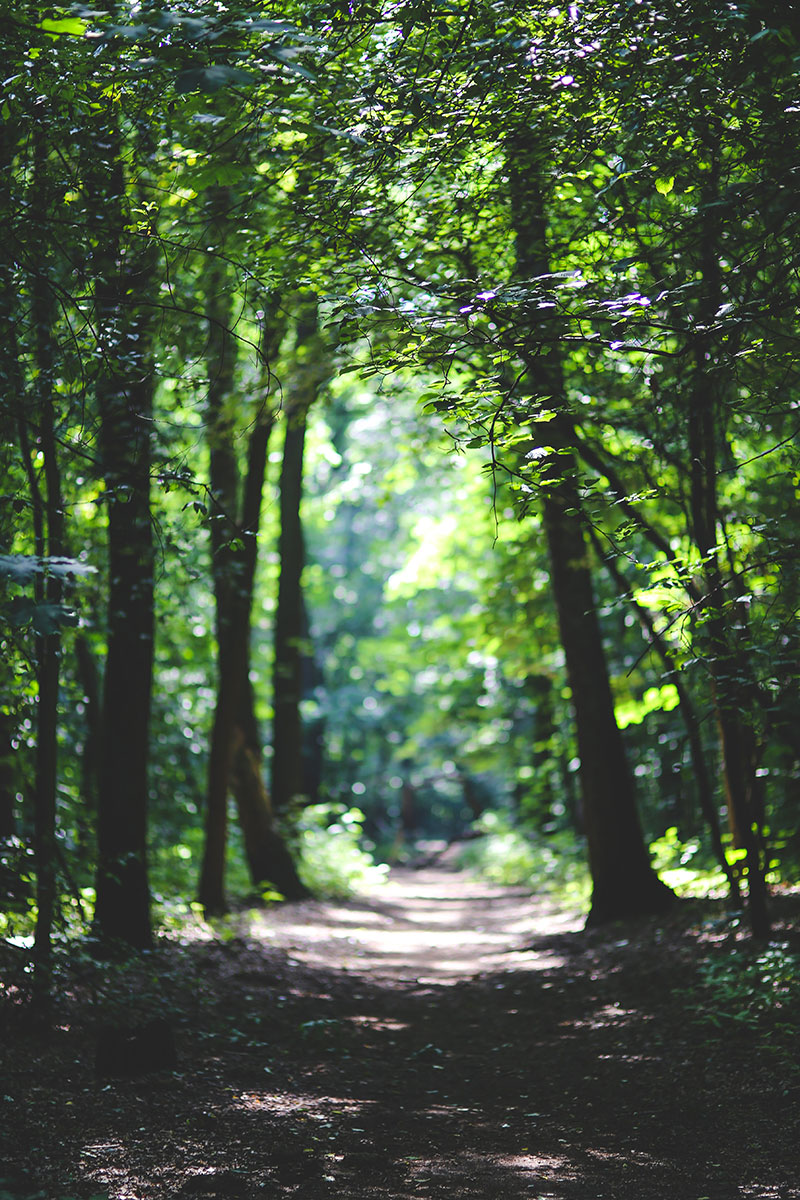 Silviculture
Effective planning, administration and implementation of silviculture can make or break even the most profitable timber harvesting development. With Atlas' silviculture department you're in good hands. Sowing requests, planting supervision, surveying, RESULTS submissions, when it comes to managing silviculture obligations, we can help you minimize your silviculture risk and maximize your return on investment.
Geospatial Services
Atlas Information Management began as a CADD, micro-station, digital mapping, and GPS provider. Since then we have continually remained at the forefront of geospatial technology, with regular training and education for our GIS Specialists and through steady upgrading of our software and hardware solutions.
We specialize in geospatial data management utilizing Geographic Information Systems (GIS) such as ArcGIS Desktop, ArcGIS Online, Cengea, and Land Resource Manager (LRM) to meet client specific mapping and geodatabase requirements. Additionally, we regularly undertake electronic data submissions (ESF) including cutting permit submissions, road permit submissions, and RESULTS reporting.
We further serve the whole natural resource sector, for instance by providing engineering firms with geospatial services for geotechnical, hydrological and flow path analyses for a range of resource sector projects. We regularly work with fire and fuel management specialists, for example completing wildfire risk assessment mapping and providing fuel management GIS deliverables, to supporting their professional work under provincially funded programs such as the BC Community Resiliency Investment (CRI) program.
Do you have a unique challenge? We'd love to help you explore your options and find the best solution that fits your needs.
Whether you need a single small scale map, a large scale geospatial analysis or something in-between, we can handle it.
Our GIS Specialists work closely will all of our other professionals to ensure clear, timely and effective mapping and geospatial solutions are the norm. They collaborate directly with clients too, maximizing efficiency through direct lines of communication.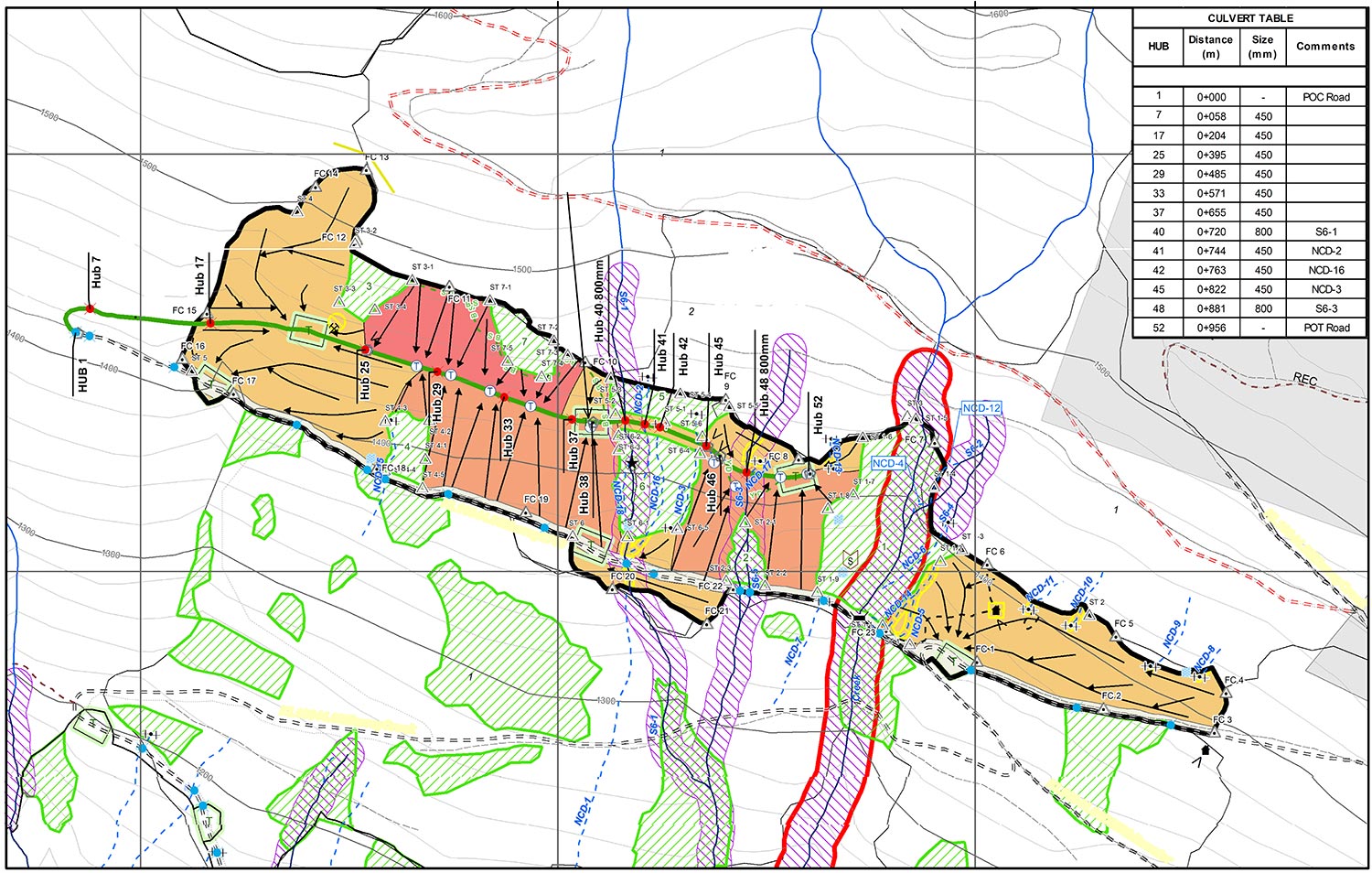 Visual Resource Management
Do you have a project requiring visual resource management? Atlas Information Management's team of professionals and GIS Specialists can help! Atlas offers a full scope of visual resource management services to help you effectively manage visually sensitive landscapes. We offer full scope visual (impact) assessments and integrated visual designs or targeted stand-alone solutions for integration into your team's planning and reporting processes (e.g. viewpoint identification, photography, existing visual condition assessments, hazard/risk assessments, and digital terrain mapping). Armed with our professional experience and judgement you'll be able to undertake operations in visually sensitive areas with confidence in the end results.